Featured on 'A Feast of Frights'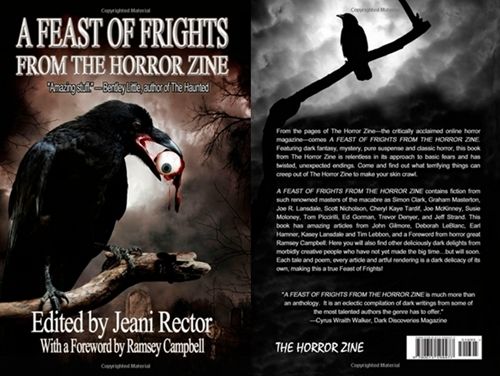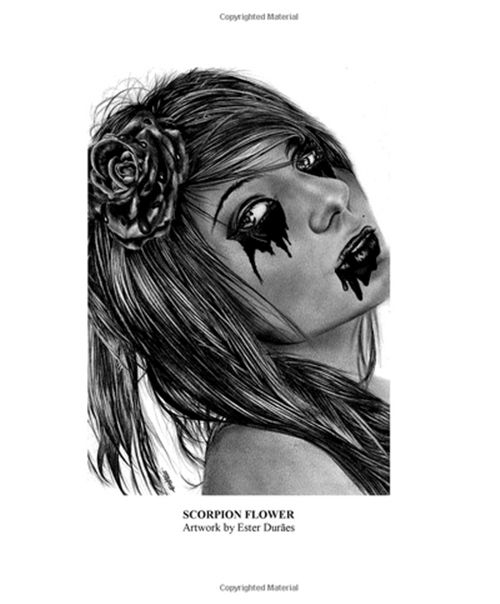 The book came out a while ago but only now I got to talk about it here... I still don't have my own book but I hope to have it soon - anyway, you can take a look at the preview on Amazon (where you can see my artwork featured!). If you're a fan of horror stories, this book is definitely for you!
I feel super honored to have been invited to have my artwork on the book and to have followed the whole process of getting the book done, it was fantastic!
Este livro saiu há algum tempo mas só agora resolvi falar dele aqui... ainda não tenho o meu próprio livro mas espero ter em breve - de qualquer forma, podem ver uma preview na Amazon (onde podem ver o meu trabalho!). Se são fãs de histórias de terror, este livro é mesmo para vocês!
Sinto-me super honrada por ter sido convidada a ter o meu trabalho no livro e de ter seguido o processo inteiro de ter o livro pronto, foi fantástico!