Beleza
Make-up Monday: Burning Earth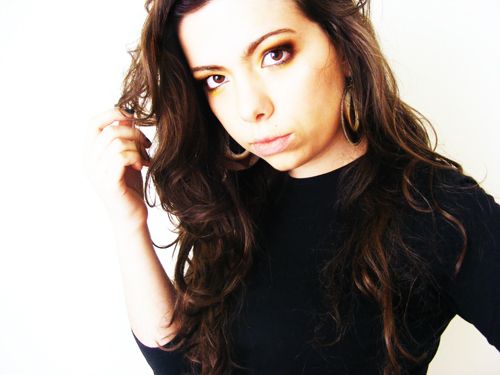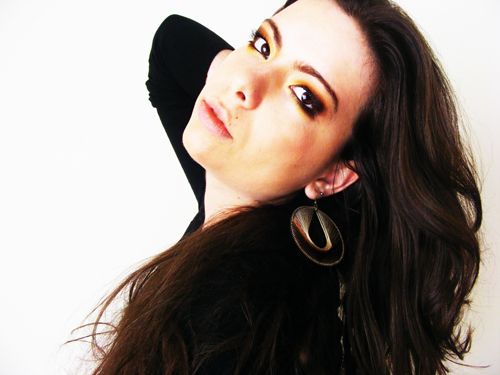 A long time ago, back when I started this blog, I thought of posting some pictures of my make-up here. Meanwhile I became to do just a very basic make-up on my daily routine as I get super early in the morning to be in college at 8 a.m. to have classes. I certainly don't feel like getting up even earlier just to do a fancy make-up so I just go for something simple and I end up never pushing myself to get back at my love for make-up. A few weeks ago, when I was planning how to revamp the blog, I decided I had to make this goal come true. I can't wait to share with you some of the different make-ups I make!
Há muito tempo atrás, quando comecei este blog, pensei em publicar algumas fotos da minha maquilhagem aqui. Entretanto comecei a fazer apenas maquilhagens muito básicas na minha rotina diária já que acordo super cedo de manhã para estar na universidade às 8 para ter aulas. Certamente não me apetece acordar ainda mais cedo apenas para fazer uma maquilhagem mais gira e por isso fico-me por algo simples e acabo por nunca puxar por mim mesma a voltar à minha paixão por maquilhagem. Há umas semanas atrás, quando estava a planear como reavivar o blog, decidi que tinha de tornar este objectivo realidade. Mal posso esperar por partilhar com vocês as maquilhagens que faço!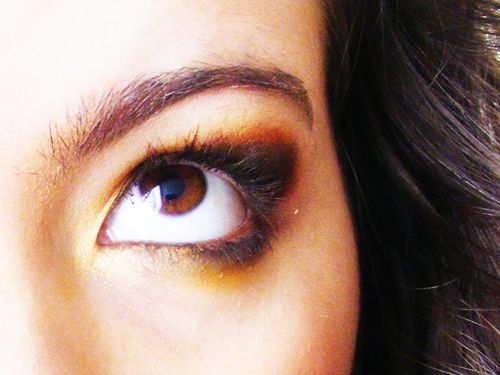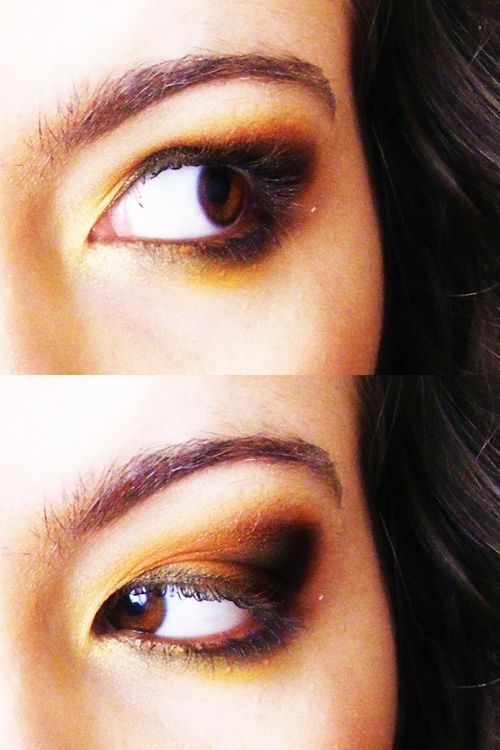 To start up here's a make-up based on browns - which I love at the moment! I end up creating something that matched my earrings. I swear it wasn't on purpose but oh well, it does add a fancy touch to my simple look, doesn't it?
Para começar aqui fica uma maquilhagem baseada em castanhos - que adoro de momento! Acabei por criar algo que combinava com os meus brincos. Juro que não foi de propósito mas oh bem, acabou por dar um toque especial ao meu look especial, não foi?