Friday Favourites
Friday Favourites #9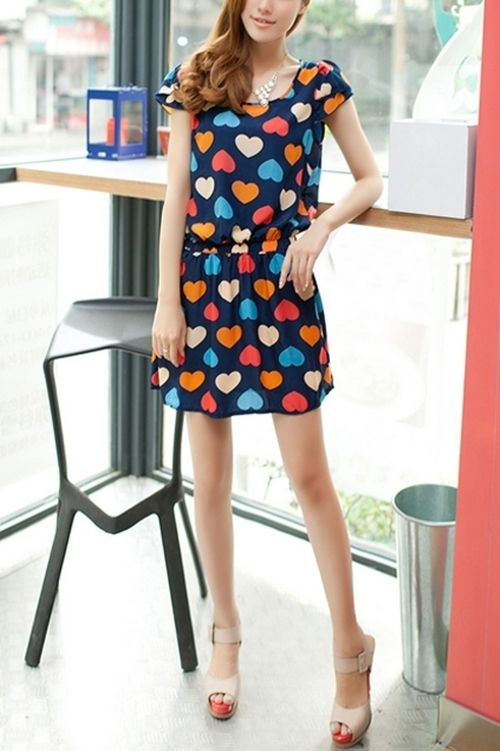 (Oasap)
I personally think you can never have too many pieces of clothing with heart prints! I already have a couple and I would gladly add this one to my wardrobe! The print and the colours are just fantastic!
By the way, I'm applying to get Oasap as a sponsor/affiliate for the blog so if you have some free time, be sure to click the ad on the sidebar and take a look at their shop!
Pessoalmente penso que nunca se poder ter demasiadas peças de roupa com padrão de corações! Já tenho algumas e com toda a vontade adicionaria esta ao meu guarda-roupa! O padrão e as cores são fantásticas!
Já agora, estou a candidatar-me a ter a Oasap como patrocinador/afiliado aqui no blog por isso se tiverem algum tempo livre, cliquem na publicidade na sidebar e vão espreitar a loja!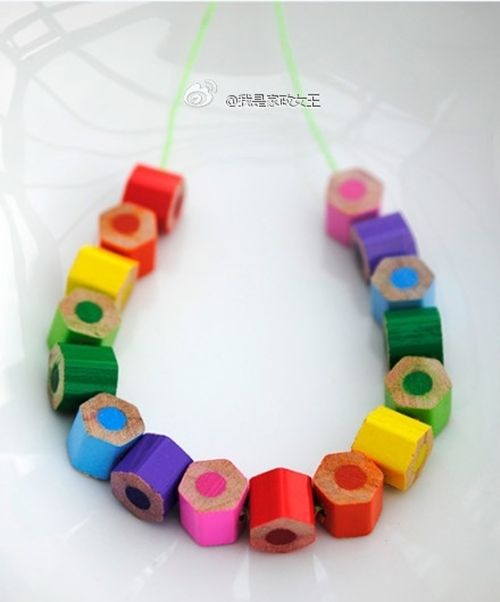 (Duitang)
Are you a pencil-freak like me? If you're positively answering this question, then you might have seen a couple of times jewelry made with pencils! If you want a tutorial on how to create it, be sure to take a peak!
São doidos por lápis como eu? Se responderam afirmativamente a esta questão, então já devem ter visto algumas vezes bijuteria feita com lápis! Se querem um tutorial de como a criar, vão espreitar!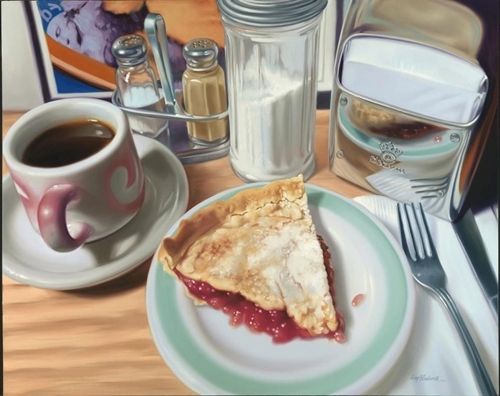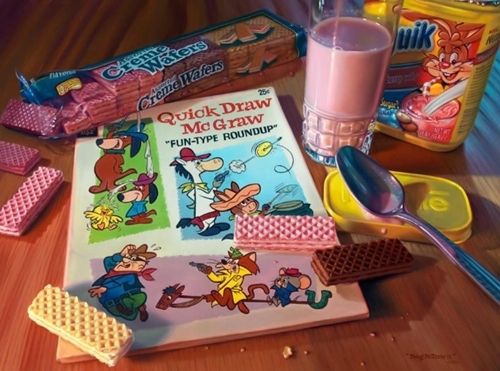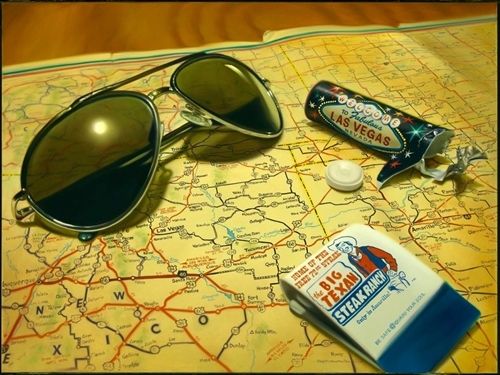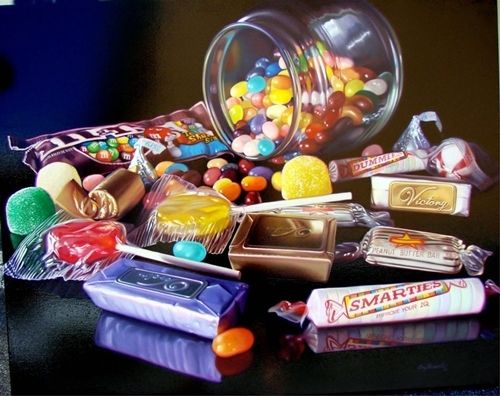 (Doug Bloodworth)
Another fantastic artist I've just found! I am trully blown away with the amount of detail and realism in Bloodworth's pieces. Oh and I gotta say I love the themes on his paintings, the best gotta be the ones with cartoons!
Outro artista fantástico que descobri! Estou verdadeiramente impressionada com a quantidade de detalhe e de realismo nas peças de Bloodworth. Oh e tenho que dizer que adoro os temas das suas pinturas, os melhores são os de BD's!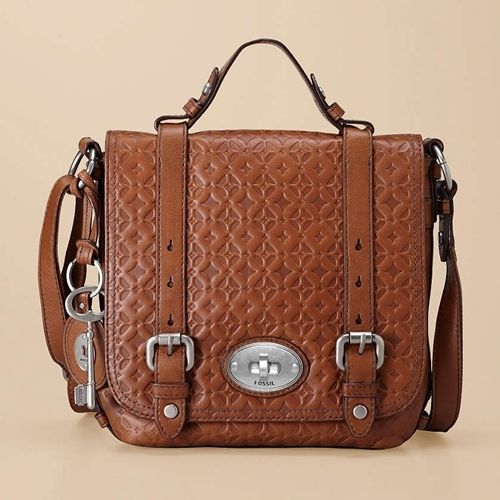 (Fossil)
I've just found the bag of my dreams. No need to say anything else!
Descobri a mala dos meus sonhos, não é preciso dizer mais nada!
(Kara's Party Ideas)
Have you ever thought on making your own bubblegum machine? If you have, be sure to check this incredibly creative tutorial, I just can't believe someone was able to come up with this!
Já pensaram em criar a vossa própria máquina de doces? Se já, vão ver este tutorial increvelmente criativo, nem acredito que alguém se lembrou disto!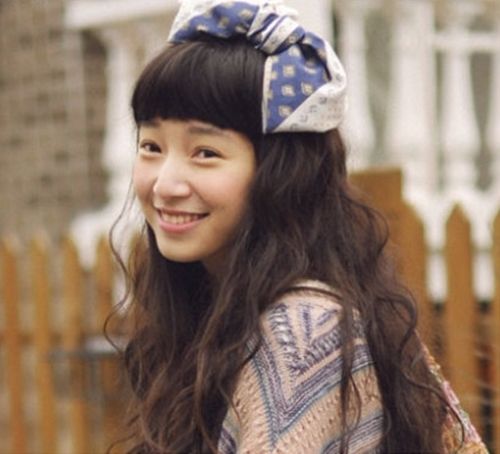 (Duitang)
Since we're talking about tutorials, don't forget to check this one on how to create a pretty bow like this one from a scarf. So cool!
Já que estamos a falar de tutoriais, não se esqueçam de ver este sobre como criar um laço lindíssimo como esse a partir de um lenço. Tão giro!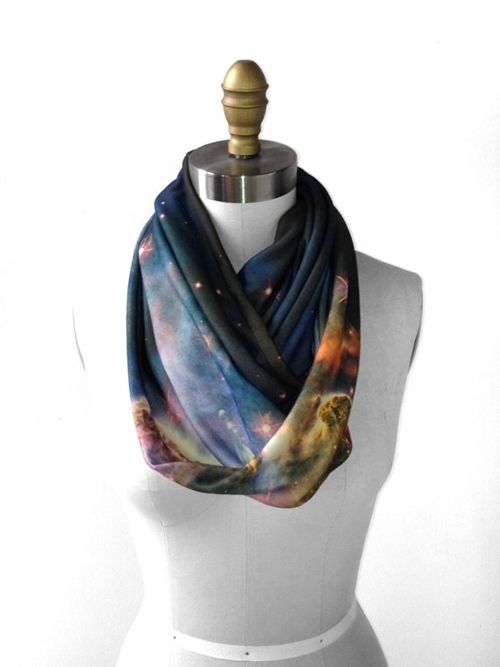 (shadowplaynyc)
I shared a long time ago shadowplaynyc's amazing galaxy skirts and how it's time for some amazing circle scarves! This one gotta be my favourite (I love the colour combination!) but there are plenty of them and they're all fantastic! Go take a peak at the shop!
Já partilhei as saias de galáxias da shadowplaynyc há algum tempo e agora é altura de mostrar uns fantásticos lenços circulares! Este é o meu preferido (adoro a combinação de cores!) mas há vários e todos são fantásticos! Vão ver a loja!