Beleza
Make-up Monday: Deep Blue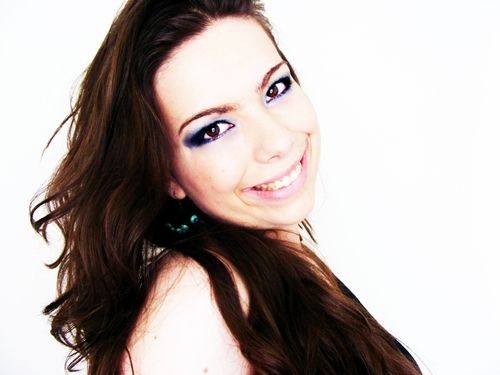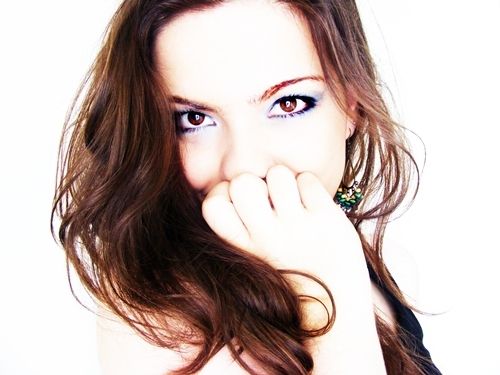 First of all, my biggest apologies for the quality of these pictures. Unfortunately, due to exams, I was only able to do my make-up and shoot some photos today when I got home. It was already quite late so the lightning wasn't the best and I gotta admit it might not look fantastic on some pictures.
Still, I truly hope you'll like today's make-up. I decided to go for blue, maybe because it's almost Summer and I can feel the Ocean calling for me (has anyone been to the beach already? I hope I'll be going soon!).
Em primeiro lugar, as minhas desculpas pela qualidade das fotos. Infelizmente, devido aos exames, só hoje consegui fazer a maquilhagem e tirar algumas fotos quando cheguei a cada. Já era tarde e por isso a luz não era a melhor e tenho que admitir que pode não parecer fantástica em algumas fotos.
Ainda assim, espero que gostem da maquilhagem de hoje. Decidi escolher o azul, talvez por ser quase Verão e o Oceano estar a chamar por mim (já alguém foi à praia? Eu espero ir em breve!).
Tenham uma óptima semana!