Beleza
Make-up Monday: Outdoor Sky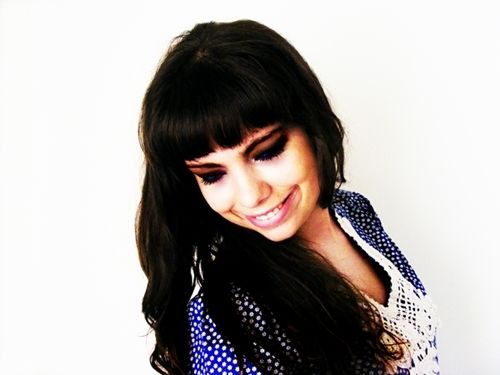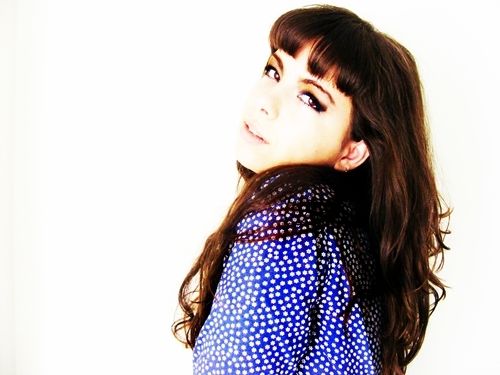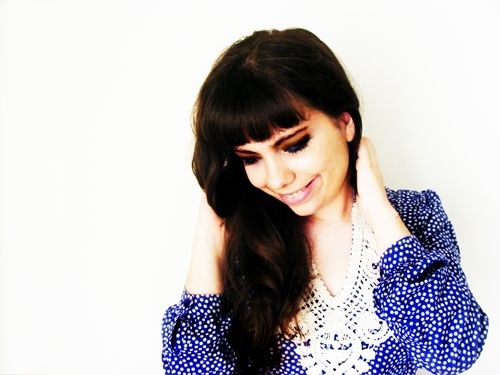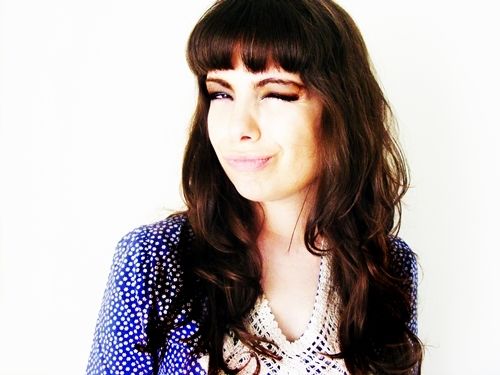 Today I was trying to come up with a title for this make-up and I decided to search for colour meanings. I got many results but I came up with 'outdoor sky' as brown is the colour for outdoors and blue for the sky. This is also quite related with the weather we have been experiencing the last couple days here. It seems Summer has finally arrived and in a striking way! It has been really hot (I am literally melting!) and the sky has acquired this beautiful blue tone with no clouds - therefore the relation with my make-up.
I gotta confess I love this style of make-up, I love to have a different look with my eyes open and my eyes shut, it looks like there's a surprise inside waiting to pop-out at you, like if it's a mistery what colour is on your eyelid!
Hoje estava a tentar chegar a um título para esta maquilhagem e decidi procurar por significados para cores. Encontrei muitos resultados mas cheguei a 'outdoor sky' já que o castanho é a cor dor ar livre e azul a do céu. Também se relaciona com o tempo que temos tido por aqui nos últimos dias. Parece que o Verão finalmente chegou e em força! Tem estado muito quente (estou estou literalmente a derreter!) e o céu adquiriu este tom azul lindíssimo sem nuvens - daí a relação com a minha maquilhagem.
Tenho que confessar que adoro este estilo de maquilhagem, adoro ter um look diferente com os meus olhos abertos e com os meus olhos fechados, é como se houvesse uma surpresa por dentro há espera de sair, como se fosse um mistério que cor está na tua pálpebra!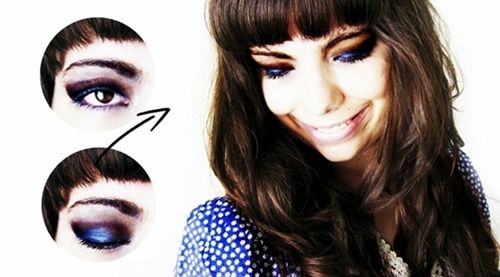 And - because you may have noticed by now - I have changed the blog design again! I'm sorry for such a quick and abrupt change but the last design was annoying me as I wasn't fully happy with it. I wanted a more clear (and clean) template here, also a bit freshy to match this Summer feeling. I'd recommend you to take a peak at the blog as there are some changes here (including new sponsors, go take a peak!), my favourite being this Index of Features! It's still a work in progress but I love how easy it is now to search for one of my features!
E - como já devem ter reparado - decidi mudar o design do blog de novo! Peço desculpa por uma mudança tão rápida e abrupta mas o último design estava a chatear-me já que não estava totalmente contente com ele. Queria um template mais claro (e limpo) para aqui, também um pouco mais 'fresco' para combinar com esta sensação de Verão. Recomendo-vos que espreitem o blog já que há umas quantas mudanças por aqui (incluindo novos sponsors, vão ver!), a minha mudança preferida sendo esta Lista de Features! Ainda estou a trabalhar nela mas adoro o quão fácil é agora procurar por uma das minhas features!