Cinémathèque
Cinémathèque: La tête en friche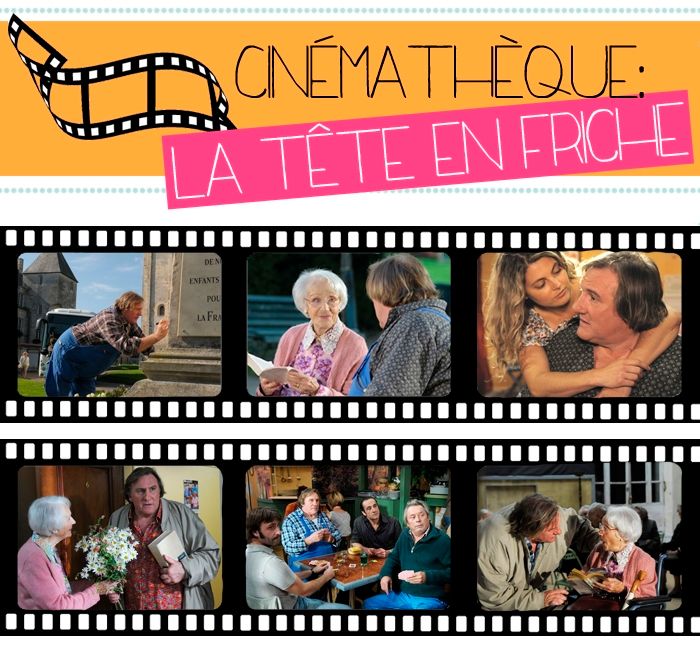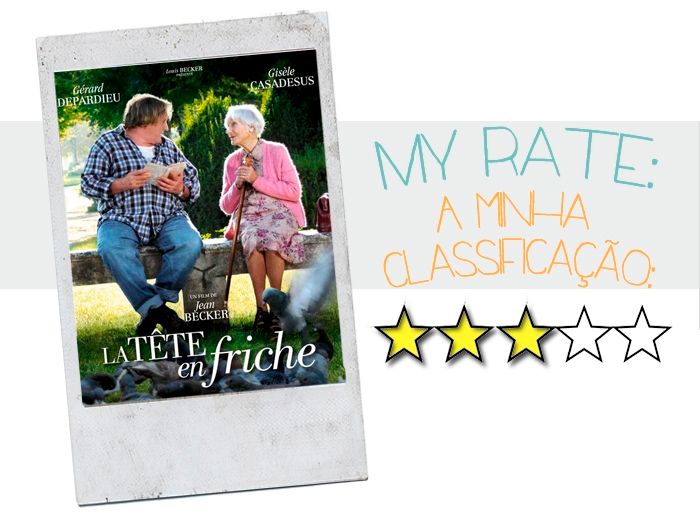 La tête en friche
is such a bright and funny movie! Even though the plot is pretty simple, I can assure you will really love it! I love the mix of the funny moments portrayed by Germain with the tenderness he feels towards Margueritte! Definitely worth watching!
A minha classificação: 3/5
La tête en friche
é um filme tão leve e engraçado! Apesar de a história ser bem simples, posso vos garantir que vão adorar! Adorei a mistura dos momentos engraçados retratados por Germain com a ternura que ele sente por Margueritte! Vale mesmo a pena ver!
| Français |
La tête en friche est un film adapté du roman du même nom. Il raconte l'histoire de Germain (Gérard Depardieu - La môme), un jardinier illettré qui a des problèmes de l'enfance à cause de sa mère, qui n'a jamais montré d'affection envers lui.
Un jour, il rencontre Margueritte (Gisèle Casadesus), une vieille dame qui a voyagé dans le monde entier avec l'Organisation Mondiale de la Santé et qui passe son temps à lire. Comme Margueritte commence à lire pour lui, ils se réunissent chaque jour dans le parc afin de continuer leurs lectures. Quand, un jour, Margueritte dit à Germain qu'elle est en train de perdre sa vue, il décide d'apprendre à lire donc Margueritte pourra toujours écouter les grands romans.
Ma note: 3/5
La tête en friche est un film brillant et drôle! Même si l'histoire est très simple, je peux vous assurer que vous irez l'adorer! J'aime le mélange des moments drôles représentés par Germain avec la tendresse qu'il montre vers Margueritte! Certainement intéressant à regarder!